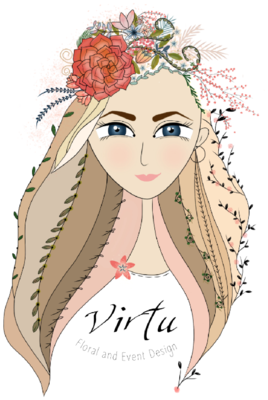 Our philosophy is simple...We believe that floral designs should be romantic and timeless, while at the same time unique to each individual couple, reflecting both their style and personality. Also, that every flower should have its own place, allowing it to be highlighted, show itself off, and allowing you, the observer, to revel in all its glory.
We encourage our clients to pick colors that they are innately drawn to, flowers that make them feel good, ones that that are, perhaps, connected to a sweet memory or have a special sentiment. We then incorporate those features with hand selected blooms and a customized sophisticated palette lead by both nature and the discerning eye of our design team to create an event that will stand the test of time and trends, and will reflect the true essence of their wedding day.
I've heard our design aesthetic described as "effortlessly romantic", "classic and elegant with a whimsical twist" and "textured and graceful"; it is all of these things, but above all it is from the heart.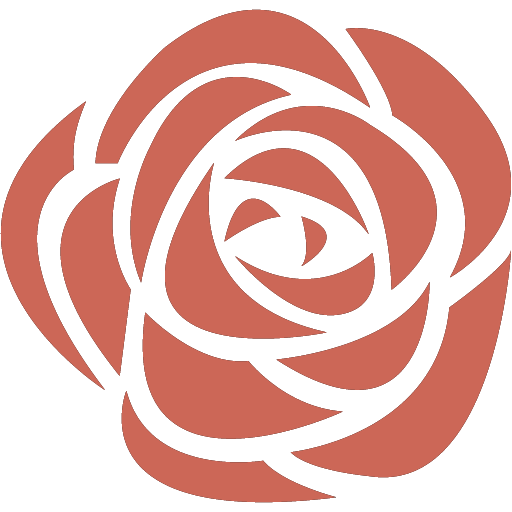 Virtu is owned and led by Jennifer Hopkins, me. I am a visionary, a sentimentalist and a romanticist. My "cup" is eternally "half full"; I own chickens and the best-ever Goldendoodle; if I won the lottery I would spend it all traveling the world and helping others; I am a beach lover and moon gazer and never tire of looking at sunsets!
From the time I was a young child I have always been drawn to nature, textures, color and art - canvas and otherwise. Growing up on idyllic St. Simons Island, Georgia, with all its natural beauty, romance and history, one would have been hard pressed not to fall in love with nature. Combine that with the beauty of my grandparents' lush gardens (they were forever working in their yard!) and I was hooked on nature and flowers as an art form from an early age.
My background includes years of visual merchandising, lucrative success in still life oil painting and a degree in education with a major in science.
I devote a lot of time with each of our brides in consultation, getting into their heads to fully understand their style and the vision they have of their wedding day– often times helping them extract and create their own individual style, one they didn't even know existed!
After 20 plus years in this business, I still get excited over flowers and continue to be amazed by what God has created. Floral design is, poetically speaking "in my veins" and I am fortunate to be able to do what I am passionate about and to be able to share this love with others. – J. Hopkins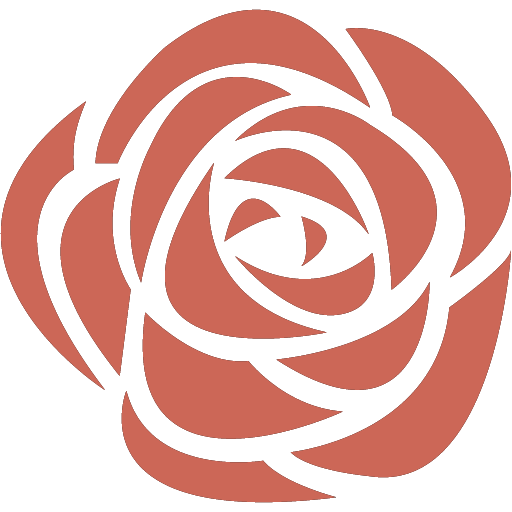 SERVICES
We are a boutique florist that focuses on smaller weddings with a guest list of 150 or less - and a very limited number of larger weddings. This allows us the time to "play" with details and to create individual, one-of-a kind arrangements ( vs. "assembly line" creations).
Consultations are done at no charge and booked events are also allowed a brief second meeting (if needed/wanted), along with a 30 day final walk through on site at no additional charge.
Just need bouquets and other personals? Feel free to email us at [email protected] and after a simple phone consultation we will get a personalized quote over to you quickly!
Finally…Please know that we are not what is often termed as a "stop and drop" florist. We spend a lot of time and attention to the details and little "extras" - both prior to and the day of your event!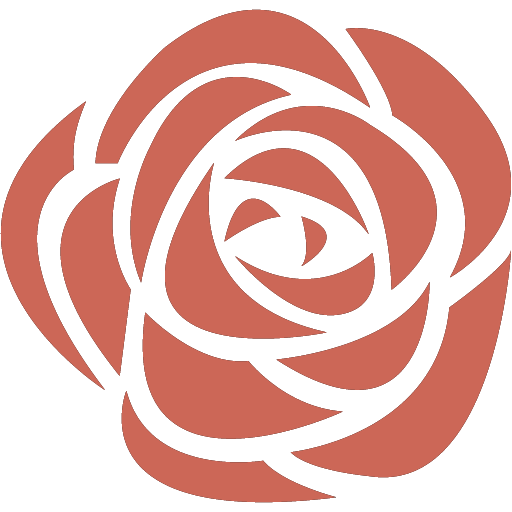 PRICING
Because we are a custom design studio, we don't have set price lists or design packages. We use premium, hand selected botanica and prices vary depending on designs, density, selected flowers, props, containers, etc…We work with many different budgets, but because we focus on custom events with artistic flair, the designs typically take a bit longer to produce.
Also, please note that with a full wedding set up (personals, ceremony and reception) that in addition to the pricing for individual items, we also charge an installation/strike fee which varies from 10% - 30% of the total cost of the event. This covers all labor - both pre-event design labor and the day of crew for installation and strike (breakdown that evening).
Not quite ready to commit to a consultation? Feel free to email us at [email protected] - include your bridal party and guest count numbers, a description of your vision and design style, images (preferably your Pinterest board – I know you have one!) and of course your budget and we will send you an estimate of costs to see if you'd like to move forward.